Our DC Summer Bucket List
We can't believe that the summer is nearly over! While we won't miss the hot and humid weather, we still have plenty of things to check off our summer bucket list before fall rolls around. How many of these activities have you checked off your list? Let us know if there's something else we have to do below in the comments!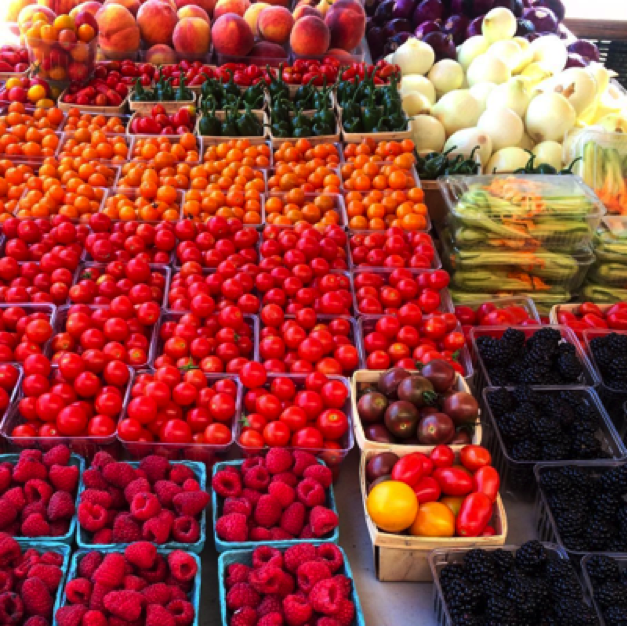 Shop for fresh produce at the UDC Farmer's Market
Few things taste better in the summer than fresh corn and tomatoes! Each Saturday, local farmers and vendors set up shop from 8:00 am – 2:00 pm at the UDC law school – located directly across the street from Park Van Ness at 4340 Connecticut Avenue. We'll be swinging by to stock up on seasonal fruits and veggies and fresh-cut flowers! 
Catch a summer blockbuster
The best way to beat the heat is by taking a dip in the Park Van Ness pool, but the second-best is by catching a flick in an air-conditioned movie theater. We'll be renting a BikeShare and riding the 9 blocks to the AMC Loews Uptown Theater to relax in their comfy seats and snack on some popcorn. Between Café Society, Suicide Squad, and The Secret Life of Pets, there's a summer movie for everyone!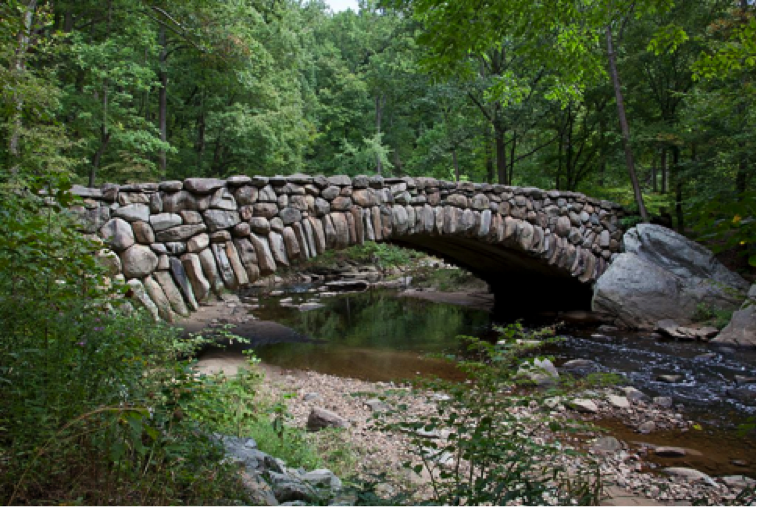 Picnic in Rock Creek Park
No summer would be complete without a picnic in Rock Creek Park. Pick up a sandwich from Park Van Ness' neighboring Potbelly, grab a bottle of vino from Calvert Woodley Fine Wines & Spirits, and head into the park to escape from the cityscape for an evening. Don't forget the bug spray!
Art All Night at Park Van Ness
On September 24th from 7:00 – 10:00 pm, we're hosting Art At Night in our courtyard! Join your Van Ness neighbors and us for an inspirational musical night featuring acoustic guitar performances and family-friendly fun.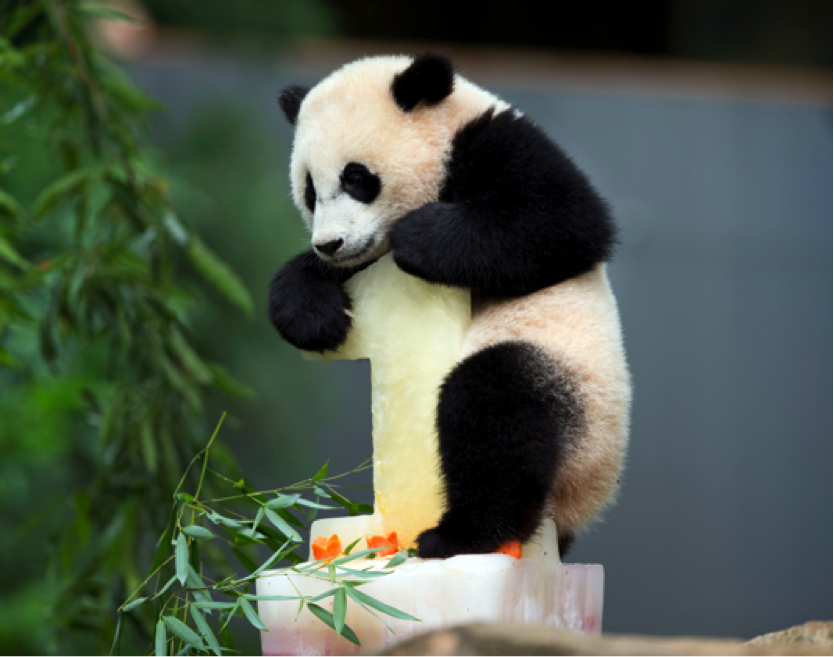 Celebrate the Panda Birthdays at the Zoo
On August 20th, the giant pandas Bao Bao, Bei Bei, and Tain Tain are celebrating their birthdays! Hop on the Red Line and take the train one stop to the Cleveland Park to join in on the festivities, which include birthday cake and noodle tastings!