How to Enjoy a Safe Thanksgiving in DC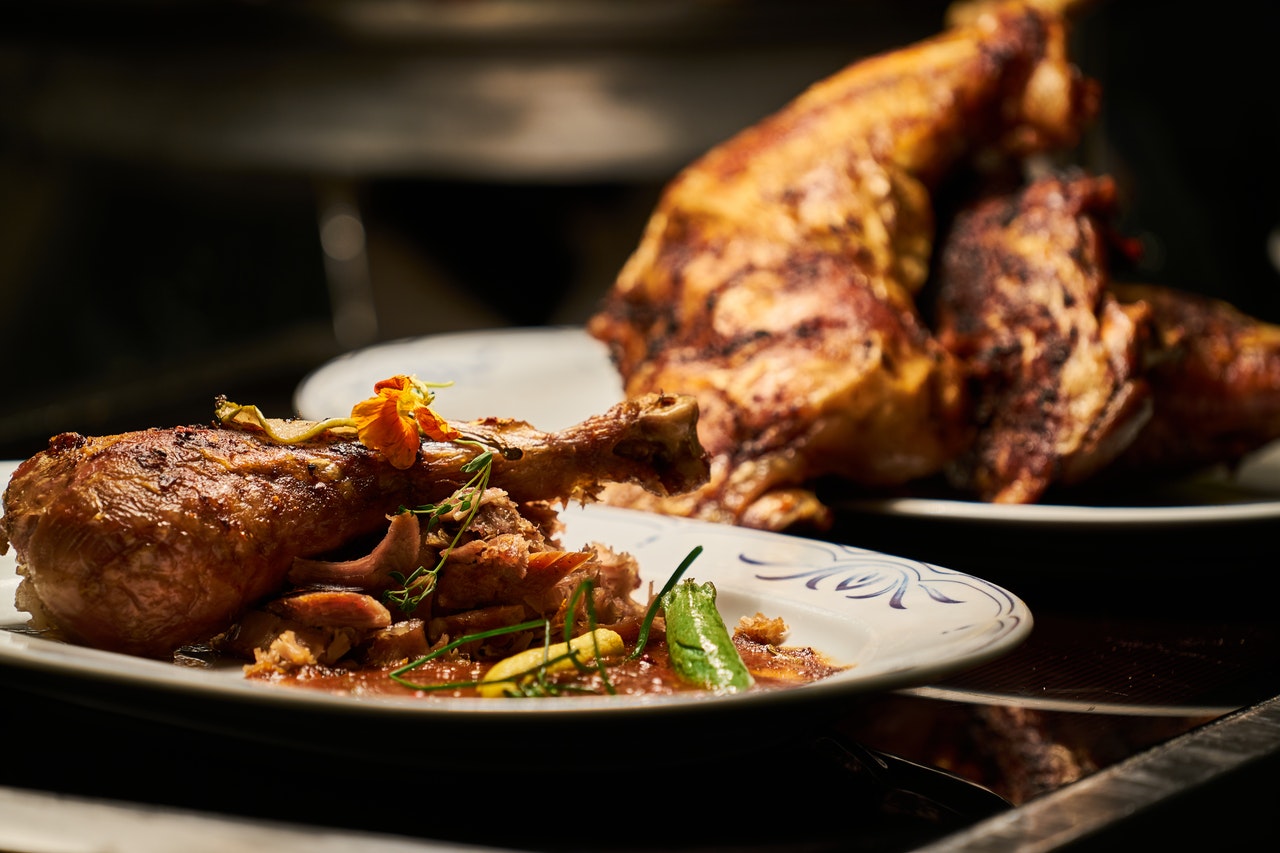 This year, Thanksgiving will look different than ever before. With the pandemic continuing throughout the country, health experts have advised smaller gatherings, less travel, and socially-distanced meals whenever possible. As a result, many Washingtonians who normally head out of town for the holiday will be enjoying Thanksgiving here in their DC apartments. 
Here are a few tips for those in the DC area to enjoy a safe, socially-distanced Thanksgiving this year. 
Zoom with Friends and Family
Make sure you have a solid wifi connection and then Zoom with family and friends to see familiar faces and celebrate together, while apart. Zoom is removing the 40-minute time limit on their free video service on Thanksgiving Day so use the unlimited minutes to cook virtually alongside family and reconnect with old friends. 
Eat Local
Many DC restaurants are offering amazing Thanksgiving meals to-go for smaller groups. Rather than making meal kits for 10+ diners, there are many spots creating 2-6 person spreads. Susan Gage Caterers has a delicious holiday feast for those who'd like home delivery earlier in the week. And restaurants like Sfoglina, in Van Ness, are offering a multi course Thanksgiving meal for pick-up if you order by Sunday, November 22nd. The menu includes one of their signature pasta dishes, as well as a traditional Turkey entree and pumpkin pie for dessert. 
Get Outdoors
All the data currently indicates that outdoor activities are safest when it comes to avoiding Covid exposure. Luckily, DC has numerous parks and trails that make it easy to get outside and enjoy Thanksgiving day before heading indoors for your socially-distanced meal. Take advantage of the Soapstone Trail in Rock Creek Park or walk the Cathedral grounds to get fresh air and exercise before you hunker down for a heavy dinner. 
Hopefully, next year, life is back to normal and the holidays can be enjoyed in large groups of loved ones. For now though, make the most of your DC Thanksgiving by staying safe and healthy and supporting the local restaurants and shops that are doing their best to make it through these tough times.