Tired of Your Manicure Chipping? Try One of the Top 3 Nail Salons in DC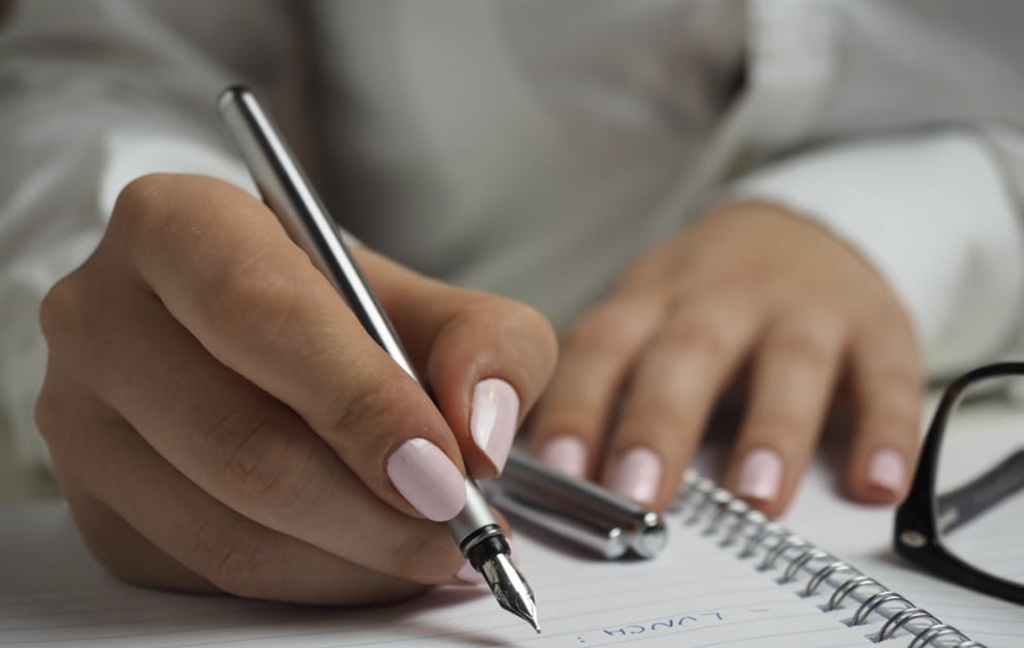 Have you ever left the nail salon with a fabulous manicure feeling fresh and beautiful only to look down at your fingers 48 hours later and realize they've already started chipping? Plenty of DC women have experienced this and know how frustrating it can be. Fortunately, DC has some great options when it comes to long lasting shine. Check out a few of our favorite spots for a manicure in Northwest Washington, DC.
Nail Avenue
There are countless nail salons scattered across DC and the surrounding areas, but those living in the Park Van Ness luxury apartment building are lucky enough to have this gem a block from home. We love walking down to Nail Avenue for an inexpensive, no-frills, long lasting mani/pedi. The staff are friendly and they do a fantastic job of suggesting colors. The polish typically endures way beyond the time of other salons in the area. As an added bonus, they do a fantastic job with eyebrow waxes so you can knock out two beauty treatments at once!
Mimosa
If you're looking for a fun spa day with friends, this is the place to go. Located in Dupont Circle on Connecticut Ave. between R St and N St, this nail salon is a favorite of many DC locals. One of the greatest parts of Mimosa Beauty Salon is their free offering of wine or prosecco while you get your nails done. Their gel manicures are known to last several weeks and you can be sure of the quality of work. If you head to the salon during happy hour you can also get a discount on the already reasonable prices, but be aware that the salon tends to get very crowded during these hours.
Venus Spa and Nails
Head to Venus Spa and Nails in the West End for a relaxing, long-lasting mani/pedi. This salon goes the extra mile with added details like hot stone massages and paraffin wax treatments that will be sure to make you feel extra pampered. The nail technicians do a fantastic job and you'll feel as if you're at a high-end salon, but you won't have to pay the high price.
Visit one of these salons for instagram-worthy nails that will be sure to last. At each of these salons, you can usually get away with walking in last minute, but it's always best to make an appointment if you know you're in need of a spa day. We're sure no matter which of the three locations you choose, you'll be pleased with the results!