The Perks of Living in a Brand New Apartment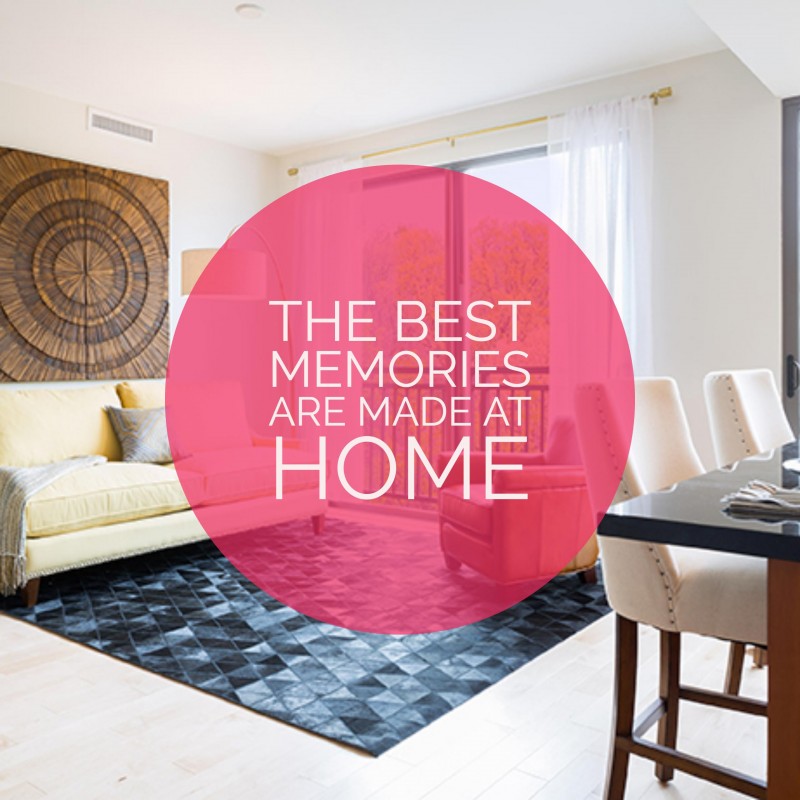 There's seemingly endless options for where you want to live, especially when it comes to apartments. But, there's something to be said for moving into a brand new one. New apartments offer many perks that older spaces simply can't offer. Let's take a look at a few of those.
A Clean Slate
This might be the most obvious perk of moving into a brand new apartment, but it's worth saying. You'll be the first person living there. It's safe to say that most of us have checked out older apartments while on the hunt and have seen how they fall into disarray. In a new place, you won't have any of that. The oven will be in tip-top shape, all the fixtures will be gleaming, the tub untouched. There's not much worse than moving into an apartment that just doesn't seem like it can ever get clean. In a new building, you are an apartment pioneer. Everything will be new and sparkling. 
Well Thought-Out Space
One of the benefits of a new apartment is that it's tailor-made for modern living. New buildings usually come with a master suite and plenty of storage. They also feature modern, efficient layouts to maximize your space. That's a much better option than many of the older options with layouts that just don't make any sense when you're trying to figure out how to lay everything out, hook up cable and internet, and store away larger or seasonal items.
A Sense of Community
Friends and good neighbors turn a place where you simply live, into a home. They can make a living space feel truly special. In a new apartment, you're all in the same boat. Everyone is in a new place and looking to make connections and interact with their new neighbors. Being able to get in on the ground floor means you're there to greet the other new tenants and start making those friendships right away. Brand new apartments offer a variety of perks that many older places cant.
In a new apartment, you know that it's going to be clean because you're the first person there. It'll be an efficient, well-planned space designed for modern living. You'll also have plenty of opportunities to make connections with your new neighbors to get that wonderful sense of community.