Things to Do Outside in DC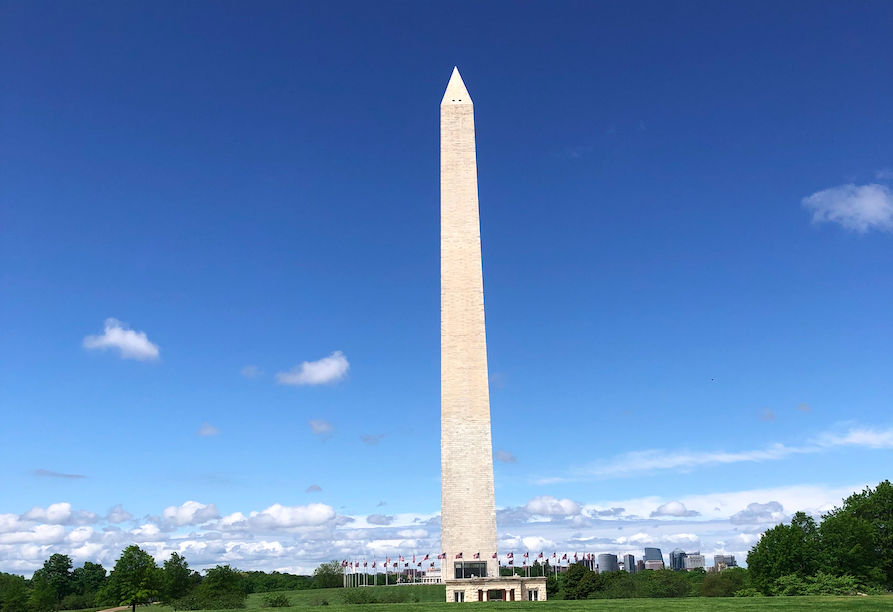 May has been another month under stay-at-home orders in The District and it's beginning to feel like this speed of life is the new normal. Luckily, Phase One of re-opening is slated to begin May 29th so some businesses will be able to start ramping up their operations again. In the meantime, there are still ways to enjoy our fair city while abiding by the social distancing recommendations and staying healthy. Outdoor activities seem to be among the safest of the options.
Here are a few of the best ways for Park Van Ness residents and neighbors to spend time outside in Washington DC.
Bike around the City
You don't need to invest in a bike of your own to enjoy cycling around DC. Capital Bikeshare makes it easy to grab a bike for short term use by offering stations in all four quadrants and offers the first 30 mins of biking free. You can become a Bikeshare member by signing up for an account online, or you can just grab them spontaneously and pay by credit card. If there isn't a Bikeshare station near you, try one of the bike apps to find a Jump or Helbiz bike close by.
Hop on Scooters!
If you haven't yet tried out the Lyft, Bird, or Skip scooters, now is a great time to test it out. There are fewer cars on the roads, fewer tourists in the city, and more scooters available for casual use. Scooters can be quite thrilling — though the speed is capped at 12 miles per hour, they're a quick and efficient way to get around town. One fun option is to run or bike downhill and then take a scooter uphill home so you don't have to work quite as hard.
Walk Along the National Mall
With fewer tourists in the Nation's Capital, the National Mall is beautiful and almost eerily quiet. You can get incredible photos of the Washington Monument, Capitol, and other Smithsonian buildings with few other people in sight right now. The Mall's wide pathways make it easy to maintain your distance from other visitors and there are shady spots under the trees for a picnic with family members.
There are plenty of ways to make the best of the current situation and enjoying the outdoors is a great way to pass the time. With quieter roads, widened sidewalks, and fewer people walking around town, these outdoor activities in DC are a great way for those living in the Van Ness neighborhood to spend the final days of May!