Living Near an Embassy in DC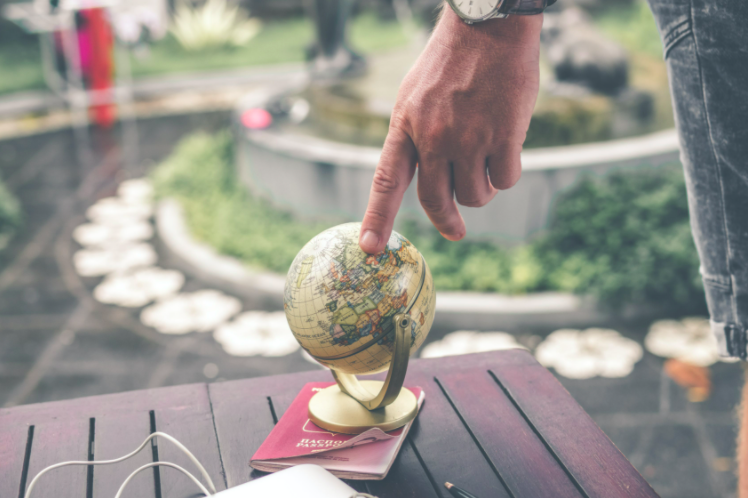 There are a number of beautiful residential neighborhoods throughout Washington, DC but Van Ness has some additional perks that make it a great place to call home. With a central metro station, access to acres of trails and parkland, and stunning embassies located on every other block, Park Van Ness offers the best of Washington living. Many of the embassies to the United States are located in Washington, DC on Massachusetts Avenue NW along the famed "Embassy Row", but there are plenty of beautiful ambassador residences situated throughout the city. 
Some of the embassies located near Park Van Ness include the Embassy of Israel, the Embassy of Morocco, the Embassy of Jordan, and the Embassy of Bangladesh. All within a few blocks of each other, you can also find embassies to Egypt, Nigeria, Pakistan, Ghana, and Ethiopia! 
Then, just across Connecticut Avenue down towards Peirce Mill and Rock Creek Park picnic area, there are some spectacular ambassador residences that often host events and activities to those in the neighborhood, beyond typical ambassadorial duties. 
These include, the Embassy of Kuwait, the Embassy of Hungary, the Embassy of The Netherlands and the sprawling Embassy of Czechia. 
The Perks of Living Near an Embassy
There are numerous benefits to living near an embassy in DC.
Events
First, the ambassador and his or her family often host events and activities at their home. Some of these are private or VIP events, but on occasion they are open to the public. There might be an art show or gala or food festival. Sometimes the properties offer home tours to those interested in seeing the space.
Safety
Living near an embassy also means you have enhanced security near your home. Most embassies have special police or extra safety measures in place. There is often surveillance of the surrounding block to ensure the safety of the family and any staff. This means petty crime is kept to a minimum for all those who live nearby.
Culture
Additionally, a large embassy often shifts the neighborhood demographics to reflect a much more international population. Those who reside nearby benefit from having a global community of friends and neighbors. Local schools have ambassadors' kids from all over the world, and when you're dining out or shopping nearby, you'll hear dozens of different languages. 
If you or a family member work at one of the embassies, or you like the idea of living in an international community, Park Van Ness offers apartments with easy access to embassies in DC.