3 Outdoor Day Trips for Washingtonians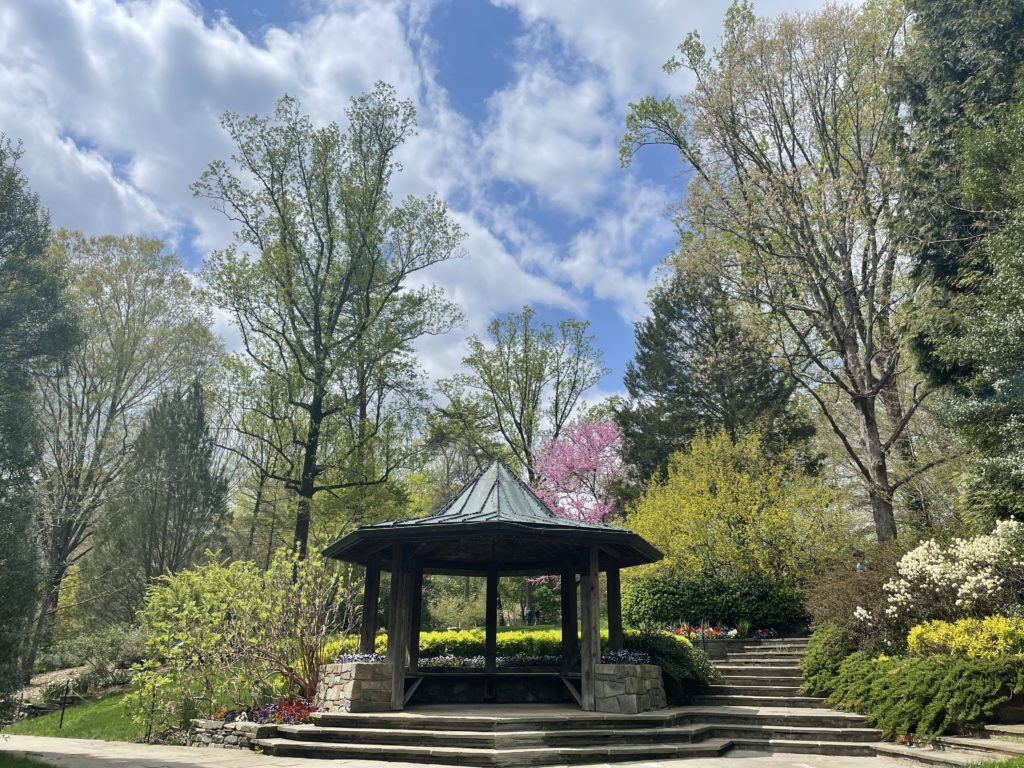 Living in DC comes with a ton of perks. We have unlimited access to world-renowned museums, a robust dining scene, and beautiful sights throughout the city, but sometimes it can be nice to get away. If you're not ready to plan an overnight trip but you still want to play it safe during the pandemic, here are a few fun day trip ideas for DC residents. 
Brookside Gardens
Park Van Ness residents can drive straight up Connecticut Avenue through Silver Spring to reach this oasis just outside the city. Located in Wheaton, Maryland, Brookside Gardens offers a paved walking path, several fish-filled ponds, a stunning tulip display in the spring (and rose garden in late summer), and beautiful pavilions to sit and enjoy the scenery. Parking is free and the visitor center offers a nice gift shop and clean bathrooms making this a great family-friendly spot. 
Bull Run Park
Perhaps best known for their stunning Bluebell flower hike in the spring, Bull Run is a huge regional park that offers picnic areas, grills, frisbee golf, a water park, campground, and numerous hiking and running trails along the water. This area is adjacent to historic Civil War battlefields and close to numerous shops and restaurants. Just under an hour from DC in Centreville, VA, you can plan a whole day for the family at Bull Run — or just do a quick walk or run through the park before heading back to the city. There is an $8 fee for vehicles and if you're looking to reserve one of the group picnic areas, make sure you visit the website for more information.
Bear's Den
Another great option for those looking for a nature-filled day trip just outside of DC is Bear's Den. Located in Bluemont, VA, Bear's Den is a craggy rock formation along the Appalachian Trail with incredible views of the bucolic countryside below. You can post up at the viewpoint with a picnic (just a short quarter mile walk from the parking area) or you can venture further along the Appalachian Trail following the white blazes. There are a handful of shelters and backcountry camp options if you decide to turn it into an overnight trip. Bear's Den is about an hour's drive from DC. Parking can get crowded on the weekends but there is a larger lot down the road that offers a backup option if the closest one is full upon arrival.
The pandemic guidelines in the District are starting to lift as vaccine rollout continues, so for those residents looking for an easy Covid-safe day trip, the options above are some of the best around. Park Van Ness residents always have hiking trails in Rock Creek Park, but for a change of scenery, check out these three outdoor day trips for Washingtonians!