5 Must-Know Questions and Answers When Moving to Washington, DC
Brought to you by RENTCafé
Plenty of people are contemplating moving to Washington, DC—and for good reason. Great food, a hip young age group, and an eclectic art scene is why Forbes named Washington, DC as one of America's Coolest Cities, noting a 4.9% population boom from 2010 to 2014 alone. Here's some important insider information that you'll definitely want to know before you make the big move.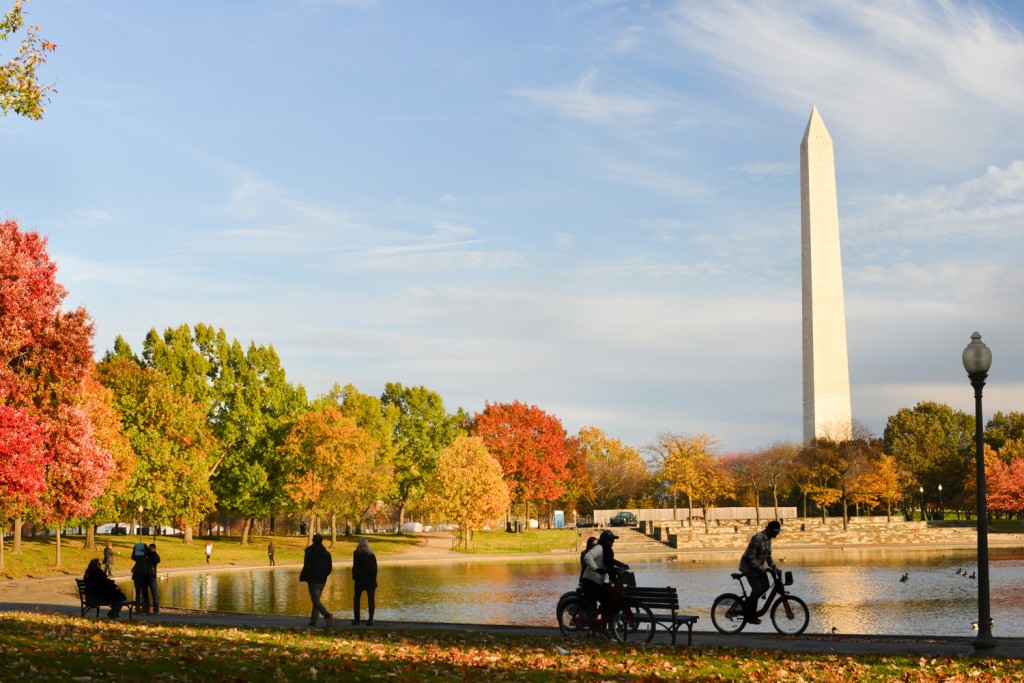 City or Suburbs? 
The farther away you live from the city, the cheaper rent becomes. You can easily spend $2,873 a month for a 900-square foot apartment in a prime downtown location like Georgetown, Dupont Circle, and Foggy Bottom. On the other hand, you can spend as little as $1,500 living in the outlying suburban areas such as Hyattsville or Bladensburg.
Transportation Options 
Make no mistake about it—Washington, DC traffic is congested all year long, no matter where you live. Roughly 40 percent of all DC commuters use a car to drive, while the rest rely on the Metrorail, MARC Train Service and the Metrobus to get to work. Speaking of which, the average commute time in Washington, DC is 30 minutes, which is a full 5 minutes longer than the national average. One trick to minimize your daily commute is to live as close to your job as you can comfortably afford
The Food in Washington, DC
With a total of 2,233 restaurants in the area, Washington, DC is not only the capital of the United States, but also the food capital of the world. Not only can you find any type of food—from seafood to Cajun—but almost every country you can think of is well-represented in the kitchen. Bon Appetit named Washington, DC as the 2016 Restaurant City of the Year for its unprecedented selection of exotic and delicious ethnic restaurants.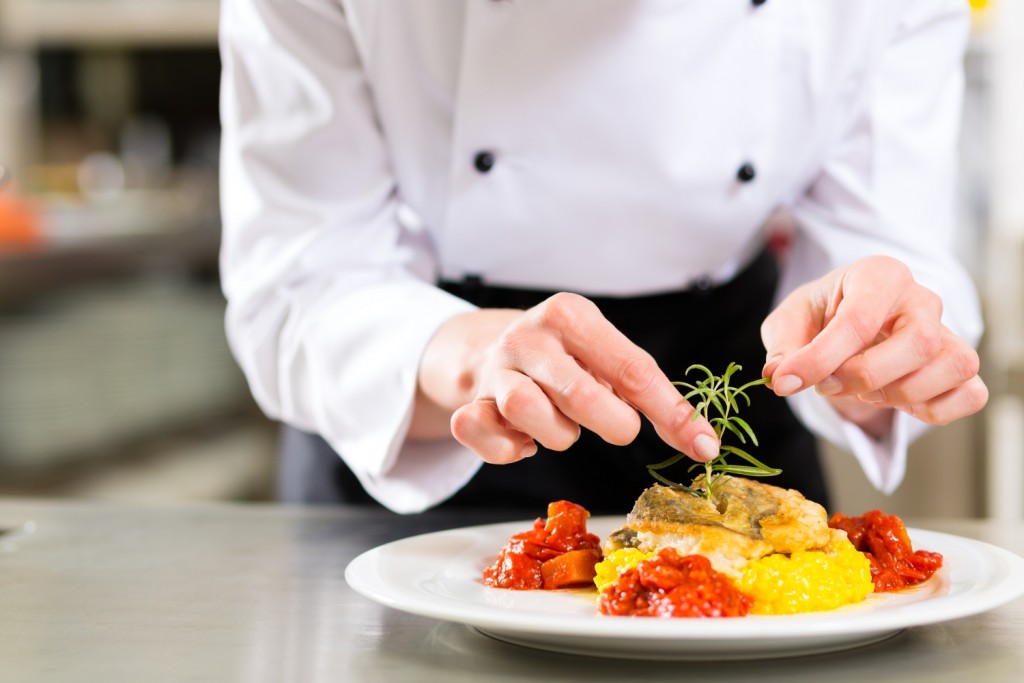 Popular Local Publications and Media
If you want to stay informed on current city events, the Washington City Paper, The Express (free), and the Sun Gazette offer up-to-the-minute local news. Otherwise, WTOP (103.5 FM) provides 24-hour local news coverage.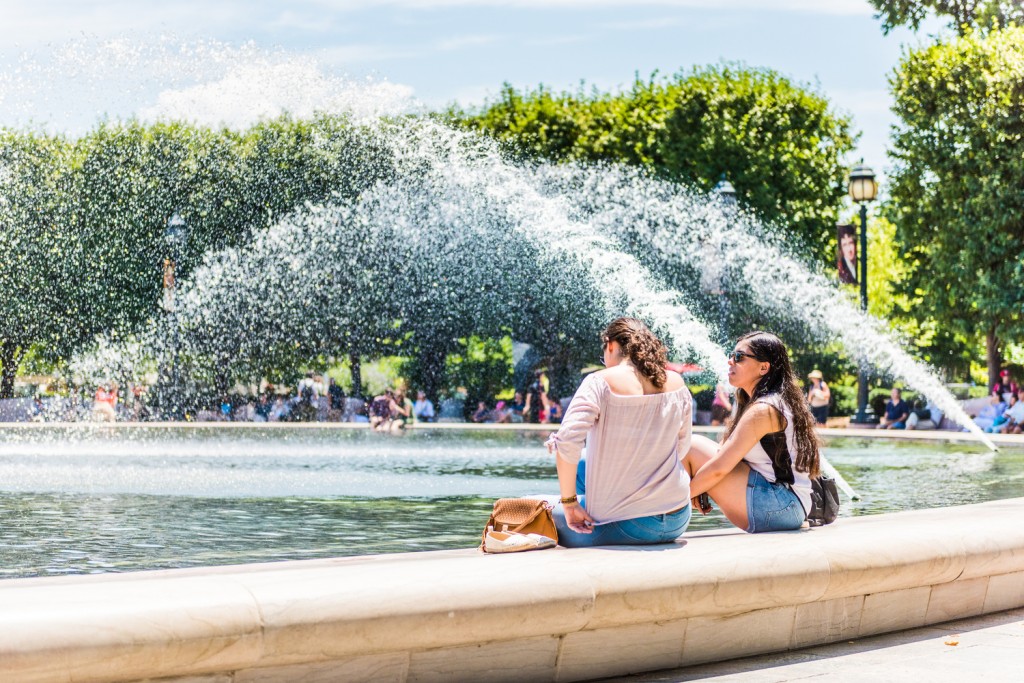 Weekend Activities in Washington, DC
There's no shortage of amazing activities to be found every weekend in Washington, DC, from high-brow art at the Hillwood Estate, Museum and Gardens to historic sites in Chinatown. Check out this free list of different fun things to do every weekend in Washington, DC!
RENTCafé is a nationwide apartment search website that enables renters to easily find apartments and houses for rent throughout the United States.