3 Washington DC Date Ideas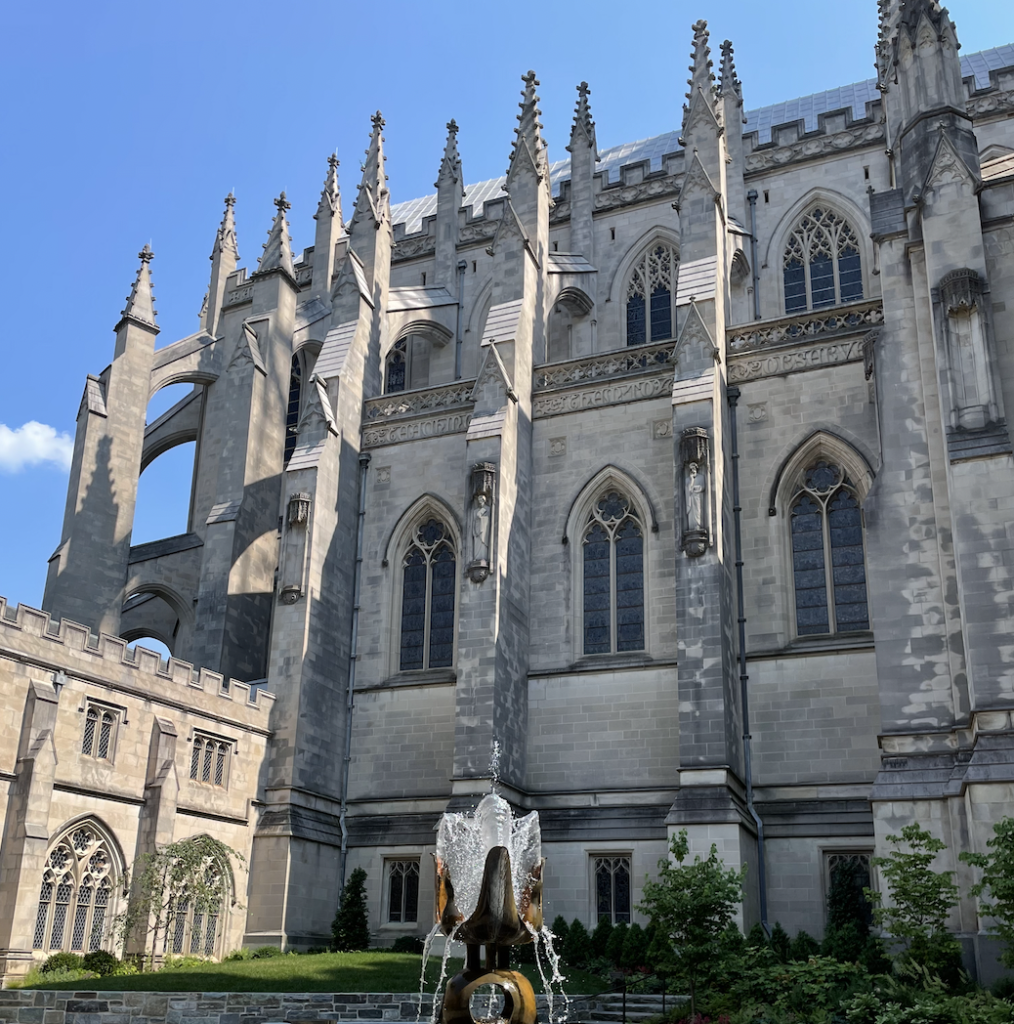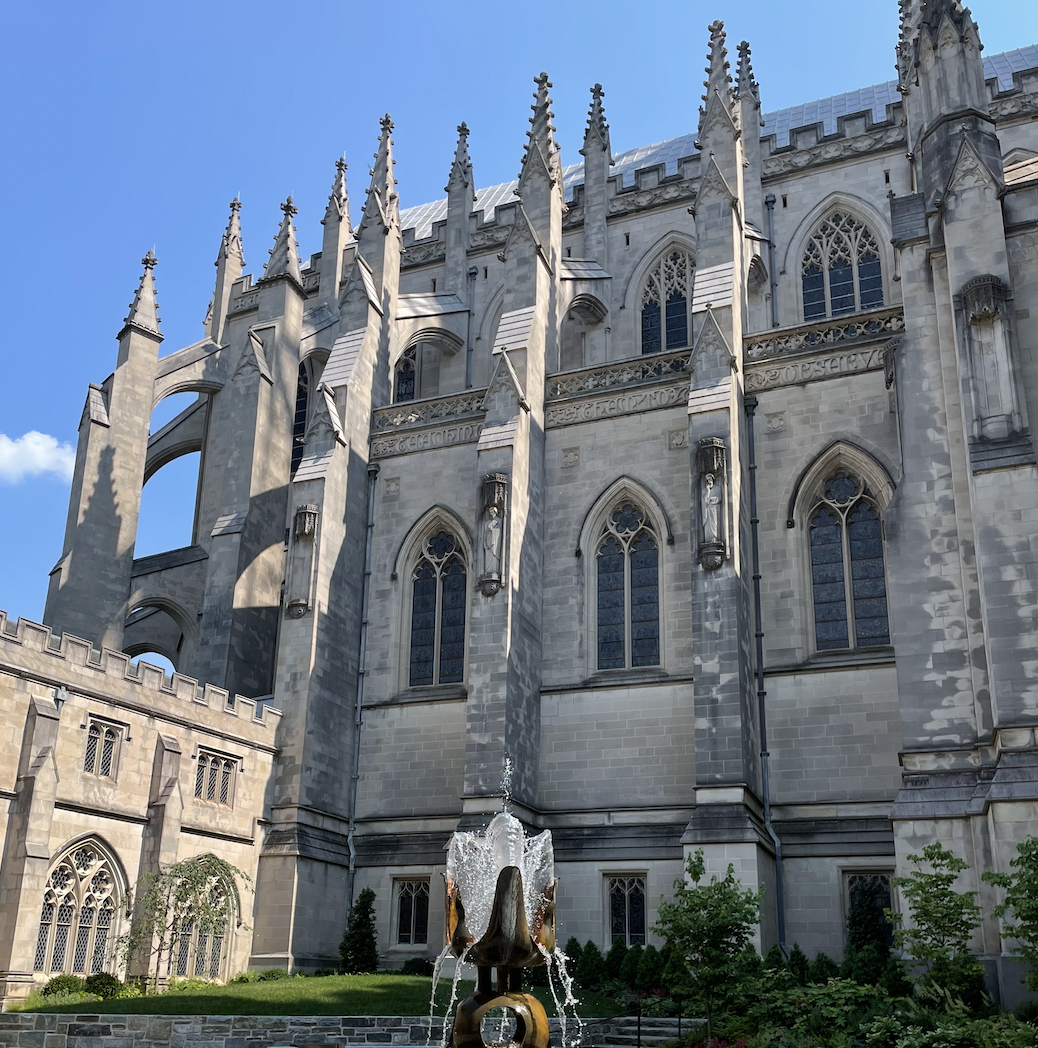 Northwest DC has a ton of amazing dining and entertainment options that make it a great place for singles. For residents and those who live in the neighborhood, here are a few summer date ideas for couples.
Picnic in the Bishop's Garden
The Bishop's Garden is a lush oasis on the National Cathedral grounds. While the main church is currently closed to visitors due to Covid restrictions, the surrounding area is free and open to the public. Pack a picnic lunch (or pick up wine and cheese from nearby Calvert Woodley) and a blanket for two and spread out on the grassy lawn in the shadow of the Cathedral. After you've enjoyed your meal al fresco, wander the rose garden or meander through Olmsted Woods hand in hand.
Enjoy Rock Creek Park
Accessibility to Rock Creek Park is one of the major perks of Park Van Ness living! The Soapstone trail is just steps from the front entrance and links up with other major trail systems. Walk along the water, go for a jog together on Beach Drive, or just hang out at the picnic area at Peirce Mill. On a hot summer day, Rock Creek Park offers a shady escape from the heat and humidity of the District.
Bottomless Brunch at Matchbox
Newly opened Matchbox is a popular new restaurant option in Cathedral Heights, just a short walk (or drive) up the hill from Van Ness. On the weekends, they offer a mimosa brunch special that makes for a fun day date and you can sip and eat on their sunny outdoor patio. Don't miss their cinnamon rolls either. Available only on the weekends, they arrive hot and fresh from the oven!
DC is a great city for singles and couples. Date night doesn't have to be the typical 'dinner and drinks'. Park Van Ness residents can enjoy all that the Northwest neighborhood has to offer with these three fun Washington date ideas.