3 Spots to Listen to Live Music in D.C.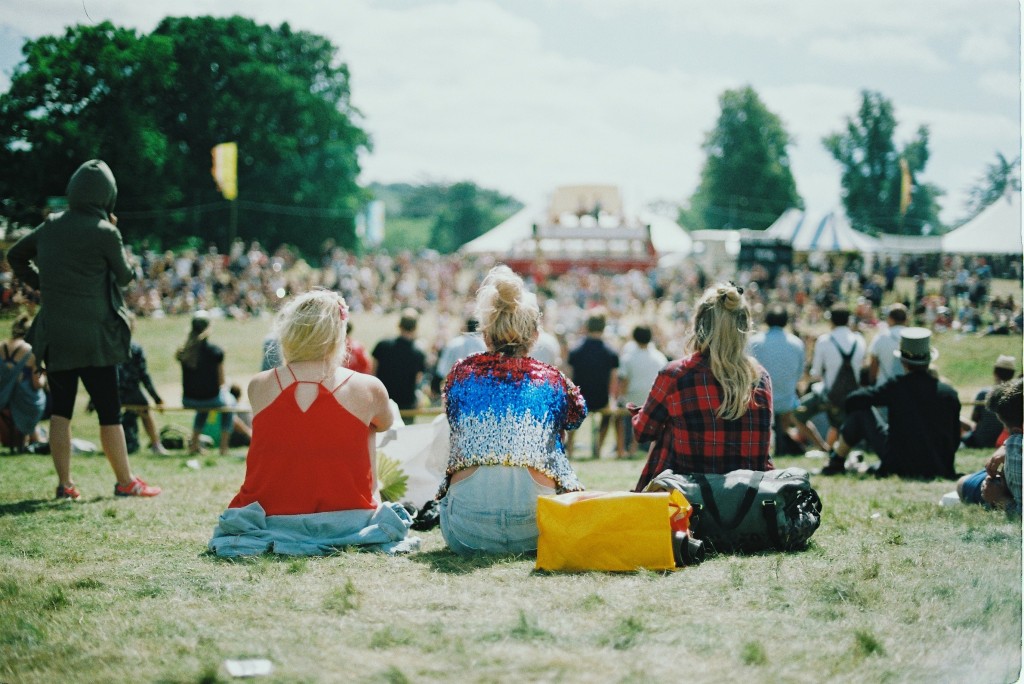 One of the great characteristics of D.C. is that there is a ton of live music to cancel out the constant tourist chatter. Live music also gives you the opportunity to sit down and relax, which is a nice change of pace from trekking from monument to monument. Whether you're looking for an indoor or an outdoor venue, D.C. has it all. The best part? The majority of the live music is free. We've carefully narrowed down the three best spots to listen to live music in the district. Give them all a try — if not for yourself, do it for Washington D.C. local, Duke Ellington.
Jazz in the Garden
Check out an assortment of performers at Jazz in the Garden, every Friday night 5:00pm – 8:30pm through August 25th. Located at the Sculpture Garden in the National Gallery of Art, you'll be able to enjoy jazz styles from popular Washington artists such as the U.S. Coast Guard Dixieland Jazz Band, Speakers of the House, 3Divas and Davina and the Vagabonds. A complete performance schedule can be found here. As an extra perk, the Pavilion Cafe offers a special menu of creative American cuisine and specialty drinks. Be sure to check the conditions outside before you go, though, as concerts may be canceled due to excessive heat or inclement weather.
Sotto
Sotto is now a D.C. hot spot for live jazz in addition to an excellent cocktail bar. Located on the lower level of 1610 14th Street NW, Sotto has a performance lined up every night of the week for the entire month of July. Check out performers such as Beat Fairy, John Lee, and Phoenix Amor for a taste of reggae, soul, pop and open mic. A complete performance schedule can be found here. Sotto takes reservations, which makes it easy to plan your night in advance. Come a little early for happy hour and enjoy $5 select draft beers, $5 select glasses of wine, $7 select cocktails, $10 sandwich and salad, and $5 hush puppies.
The John F. Kennedy Center for the Performing Arts – Millennium Stage
The Millennium Stage at the Kennedy Center offers free performances every day at 6:00pm. Visitors can enjoy local, national, and international artists as part of the Kennedy Center's "Performing Arts for Everyone" initiative. Performances include The Washington Balalaika Society, District of Comedy Festival: Underground Comedy, Tessa Stouter and A Drag Salute to Divas and Devos. A complete performance schedule can be found here. Most performances are led in the Kennedy Center's Grand Foyer, so seating is limited and available on a first-come, first-served basis.