3 Cozy Spots to Escape the Cold in DC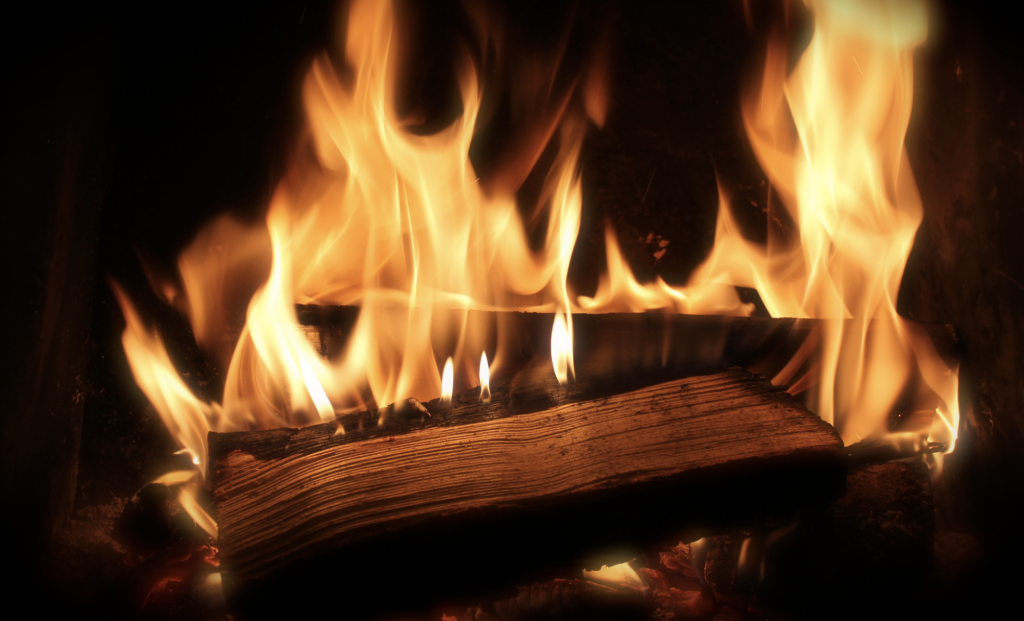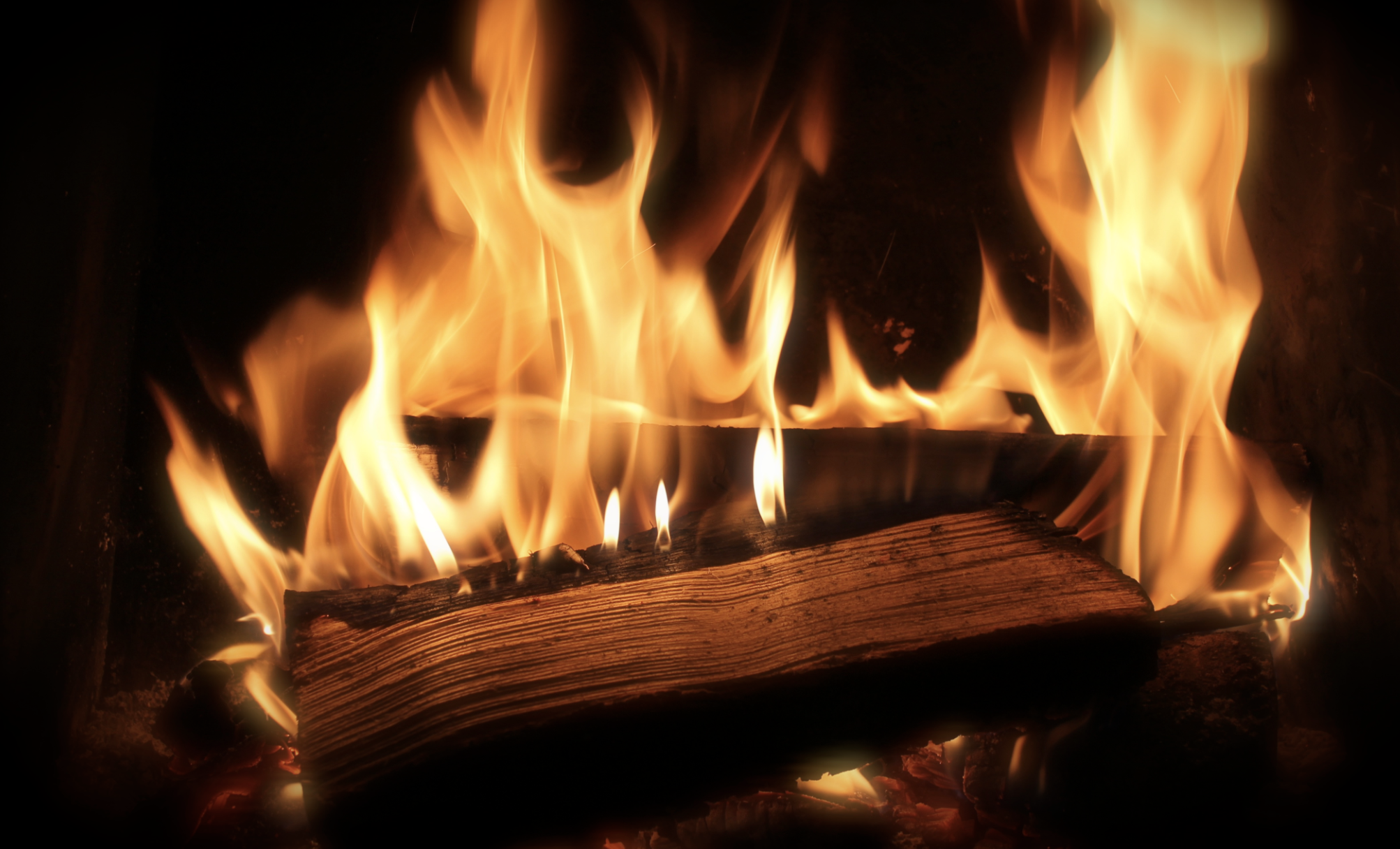 While the winter weather in DC doesn't come close to that of Boston, Chicago, and other popular cities, once the cold hits, it can be almost impossible to recall the muggy, 100-degree temps of summertime. To warm up on a chilly day and make the most of gray, drizzly afternoons in the nation's capital, check out some of our favorite spots in the district to escape the cold.
Stop by Tryst in Adams Morgan
Come for the drinks and stay for the experience! Just two stops along the red line from Park Van Ness in Adams Morgan, Tryst is a coffeehouse, bar, and lounge all packed into one. Order a hot chocolate, a cup of coffee, a chai latte (or perhaps something a bit stronger), settle into a nice cozy chair, and take in the inspiration and creativity surrounding you. With a noticeably chill vibe, friendly faces, and warm environment, it's easy to get lost in a book, a conversation, or even your work.
Curl up on a Couch at The Ritz-Carlton in Georgetown
Is there anything more comforting than s'mores and hot apple cider? It's like chicken soup for the soul! Beat rush hour and unwind at the Ritz-Carlton "Living Room" in Georgetown during happy hour and savor the tasty treats and luxurious environment. While there, you can opt for hot cider and s'mores — a classic combination — or a more traditional happy hour concoction while warming up in front of the fire.
Head to the Movies in Northwest DC
Not in a particularly social mood today? No problem! With plenty of great movies out in anticipation of Oscar Season, head to the theater for a blast of action, adventure, or whatever your heart desires. Just a few blocks from Park Van Ness on Connecticut Avenue, The Uptown Theater is a fun theater in the neighborhood. Grab some candy, popcorn, and spend a nice, relaxing afternoon indoors.
The next time you begin to feel those gloomy winter woes and don't know what to do or where to go, grab a friend or a nice book and stay warm in any of these local attractions.