Top 3 Family-Friendly Restaurants in D.C.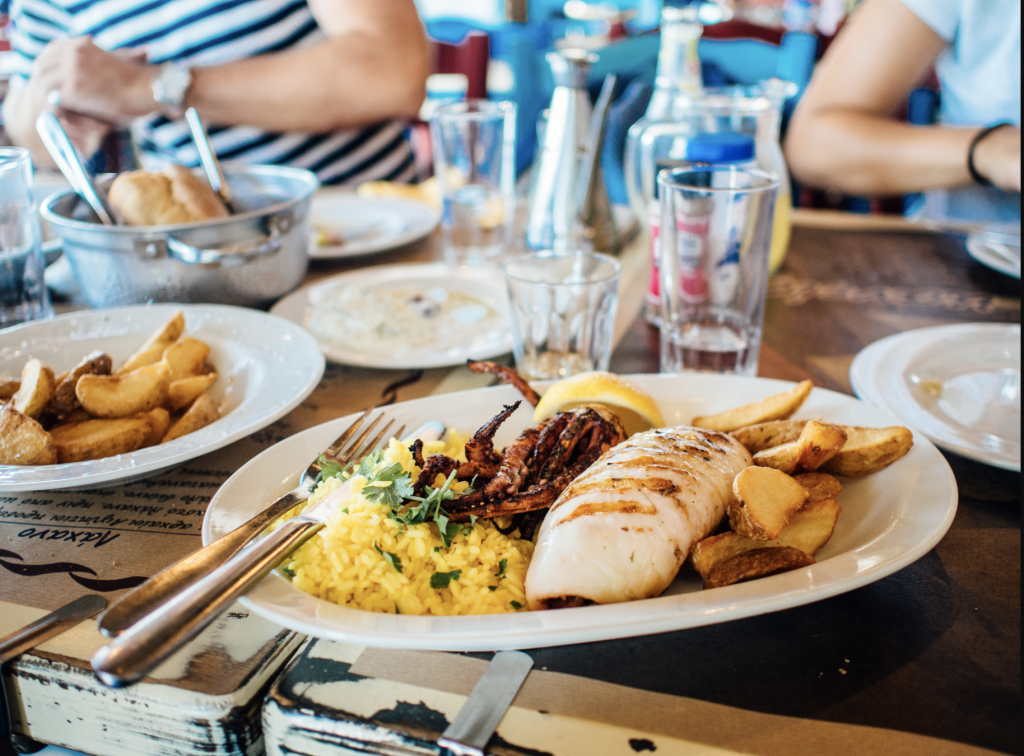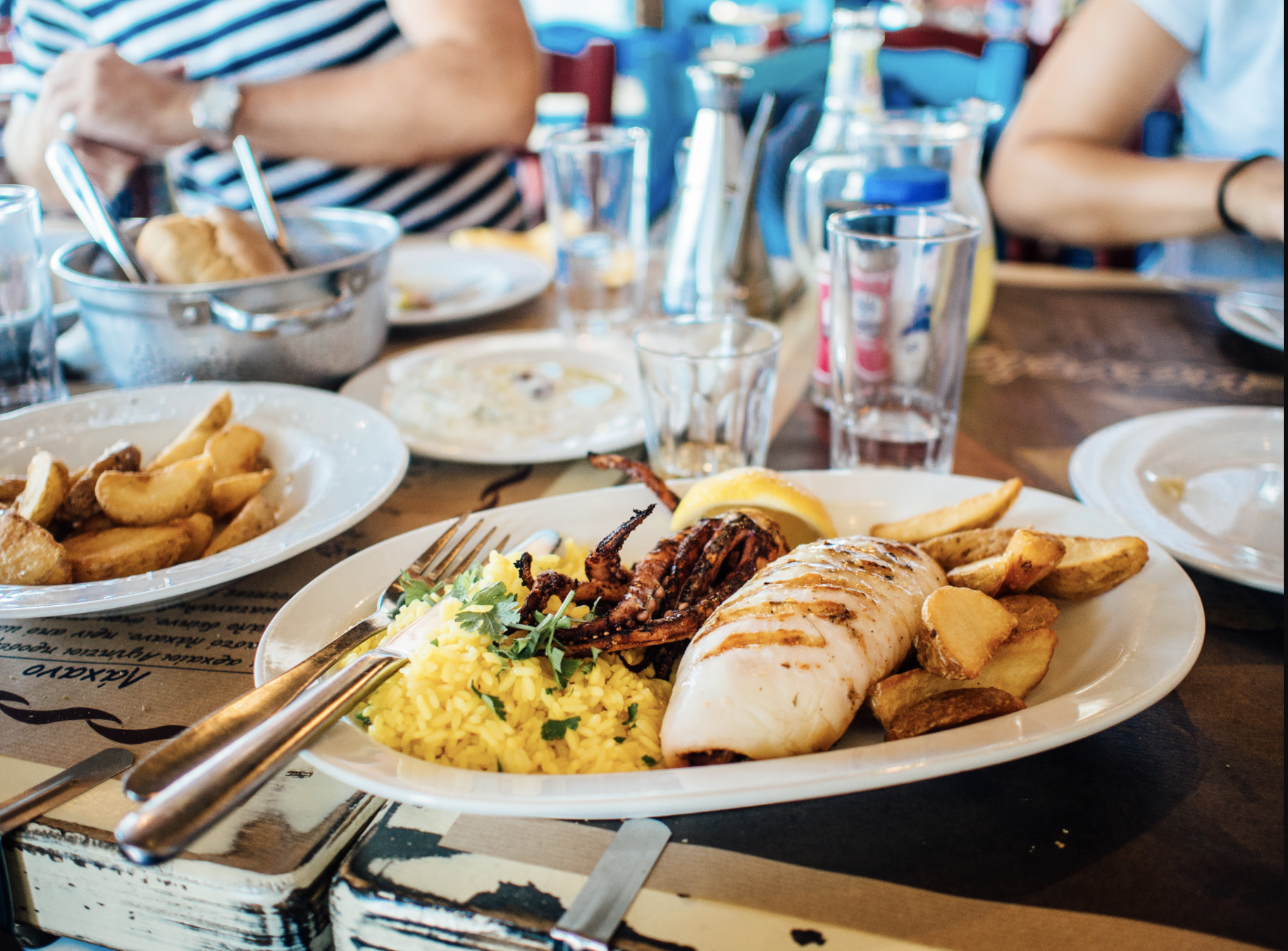 Washington, D.C. is home to a bounty of mouth-watering restaurants. It isn't difficult to find a restaurant around every corner. However, it can be difficult to find a restaurant that is both delicious and family-friendly. Going out for a meal is one of life's small luxuries, so you should not be hesitant or inhibited, just because you have children. Believe it or not, there are family-friendly restaurants out there that do not involve clowns or singing cartoons! We have compiled a list of the top three family-friendly restaurants in D.C. that you just have to try.
Cactus Cantina
Cactus Cantina is a fun, casual, family-friendly restaurant serving the best Tex-Mex specialties in the Washington area. Cactus Cantina resembles a true, authentic Tex-Mex cantina with the capacity to host over 300 guests. They also offer Cuban, Spanish and South-American dishes. One of the best benefits of Cactus Cantina is their outdoor terrace. Choosing to sit outdoors is a great option for a family dining with children. Not only do you get to enjoy the sunshine and the views, but you can also make a quick exit if needed. Any noise can also be muffled outside. Cactus Cantina is definitely the best family-friendly spot to head to if you're craving chips and fresh salsa. 2. Cafe Deluxe It is called deluxe for a reason! Cafe Deluxe has all you could ask for and more.
Cafe Deluxe
This spot has several locations throughout the D.C. metro area, and a menu that offers a menu that includes breakfast, brunch, lunch and dinner options, as well as a cocktail menu. Cafe Deluxe also has great hours, it is open from 11 AM to 10:30 PM on weekdays, and they open even earlier on Sunday, at 9 AM. These hours also permit you to dine early, hopefully decreasing the chance of any potential tantrums.
Filomena Ristorante
Filomena was founded when the owner, JoAnna, realized that she didn't really find any restaurants that offered more than a short meal with unmemorable atmosphere and service in the D.C. area. JoAnna realized the need for an Italian restaurant that would make its customers feel like family. This is why Filomena is one of the top family-friendly restaurants that you can find in D.C. Plus what kid doesn't like pizza?
All three of these restaurants also have their own kids' menus, so even the pickiest eater will find themselves satisfied. Bon Appetit!